Care Team Member - £23,500 to £25,979 + £3,120 sleep-in (1 sleep-in per week for 48 weeks) + Benefits
Join our dedicated teams and help make a difference
Full time & Part time Positions Available
Currently recruiting for Willow Bank (Kendal) home for 5 children age 6-12 years
As a member of our Care Team, you will be involved in the day-to-day care and support of our children, helping them to form life-changing attachments
You need:
Sound communication skills, patience and resilience
Enthusiasm and willingness to learn new skills
A drive to work with children 
We will:
Support you throughout the application process
Give you an in-depth induction 
Ensure you receive all mandatory training required
Invest in your career development including professional qualifications
 Successful applicants must: 
Undergo an enhanced DBS disclosure
Be able to provide satisfactory references 
Comply with the requirements of Appletree Treatment Centre and related legislation concerning children
Care Team Member Job Description
Any questions, call 015395 60253 for a friendly, confidential chat - or email admin@appletreetc.co.uk
When you hear and see what we do
you won't want to work anywhere else
Application Form Word Doc - (complete and return via email)
email completed forms to admin@appletreetc.co.uk 
Application Form pdf - (print, complete return via post) 
Return printed forms to Appletree Treatment Centre, Natland, Kendal. Cumbria LA9 7QS
We will ensure you receive all mandatory training required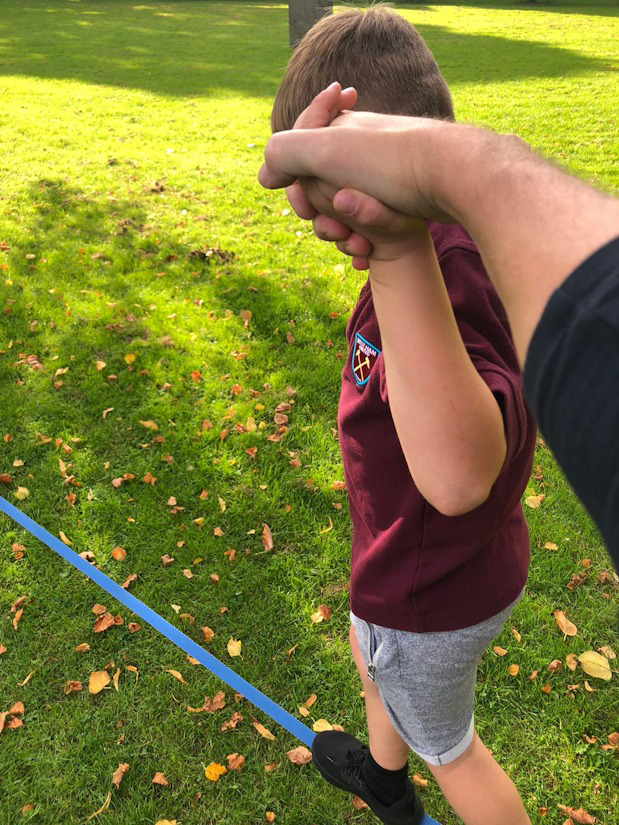 The thing I like best about my job is obviously working with the children. I also like how I can come in with my own ideas, think of something I would like to do with them and most of the time we can go ahead.  I like how it feels working with the teams and being part of a company that strives for the best possible outcomes for the children. Care Team Member – Joined 2011
Everyone within Appletree Treatment Centre has a responsibility for, and is committed to, safeguarding and promoting the welfare of children and for ensuring that they are protected from harm. We carry out the appropriate vetting and verifications on all staff and this post is subject to an enhanced DBS check. We might conduct an online search as part of due diligence checks in the recruitment process. As this position is not exempt from the Rehabilitation of Offenders Act 1974 and the amendments to the Exceptions Order 1975, 2013 and 2020 no convictions or cautions are protected and will not be filtered from an enhanced DBS Certificate. It is an offence to apply for this role if you are barred from engaging in regulated activity relevant to children.
Please read Appletree Treatment Centre's Privacy Notice which explains how we collect, store and use personal data about individuals we employ, may employ or otherwise engage.